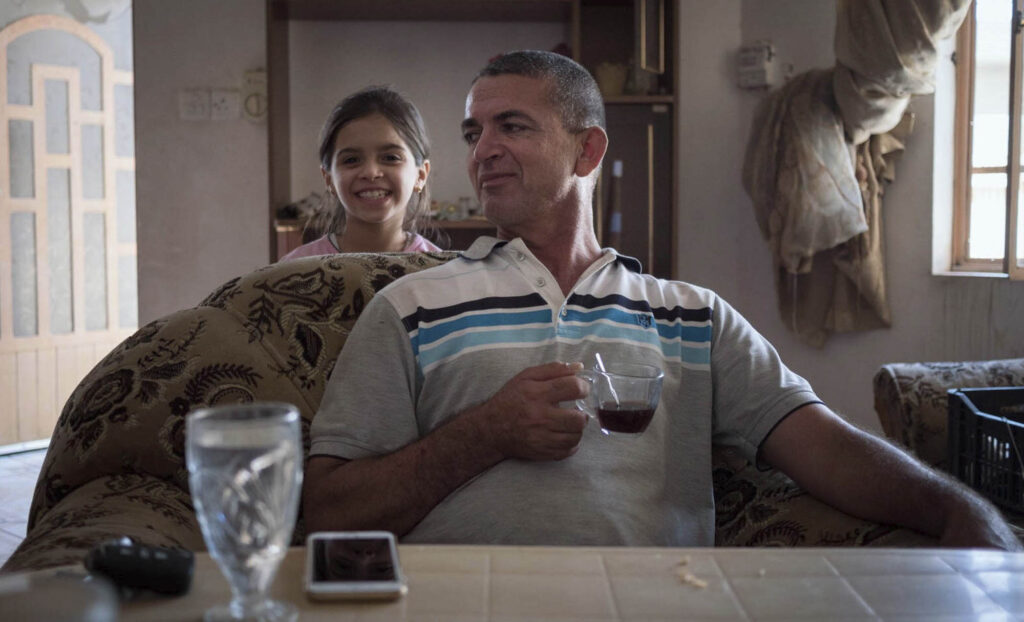 01
Building relationships
Interpersonal relationships are the heart of our work. Whatever the project, human exchange is the starting point that embodies the absolute value of mutual growth.
In any context and culture of reference, we always start by listening to and knowing the other, his/her difficulties and concerns, as well as desires and resources.
Through relationships of trust and collaboration, we identify the narrative process that could be the most appropriate to the reality we encounter.
The result of the production aims to represent with ethical respect the authentic identity of those who rely on us and take care of protecting the personal safety and realities of the people we meet, even beyond our intervention.
02
Let's break stereotypes
The most difficult challenge in these times of extremism and polarization is to create dialogue between the deaf parts that generate conflict and actively involve those who end up absorbing the message.
Our aim is to insert ourselves in the distorted and hyper-simplified reality promoted by the mainstream media, analysing and re-proposing each topic in a thorough and understandable way, giving voice to those who do not have it through the killing of stereotypes.
The multidisciplinary background, the knowledge of tools and trends, the sensitivity and the eyes wide open to dream in everyday life are the elements we use to build bridges where we find walls.
We have worked in war zones, slums, urban and rural contexts in Europe, Asia, the Middle East and South America. Starting from personal exchange, we create activities and contents that are coherent with the project objectives and create situations where the protagonists themselves can evolve.
The story is the result of a growth path, developed first of all considering the most urgent needs and desires of the people we meet.
Finally, digital distribution is designed considering the most effective elements based on objectives, technology, trends and tools available on the market and is aimed at reaching the target audience in a precise and widespread manner.
The approach reflects and integrates methods belonging to two very different contexts, often perceived in contrast: the social and the profit.
We develop projects on social issues that we feel urgent; we take care of both internal and external communication and offer storytelling solutions that include fundraising, training and counter-narration campaigns.
Our work aims to dialogue with people – for educational and narrative purposes –, institutions, associations, NGOs and with the target audience for large-scale distribution. The experience gained during years of production of both social campaigns and commercial projects allows us to offer training, development, production and distribution with dual awareness: the sensitivity required by the most delicate causes and the tools necessary to achieve effectively the objectives set.