Activism Through
Multimedia Culture.
Our mission is to create personal relationships and produce multimedia content, that engages and inspires those who watch them take action, and live active citizenship.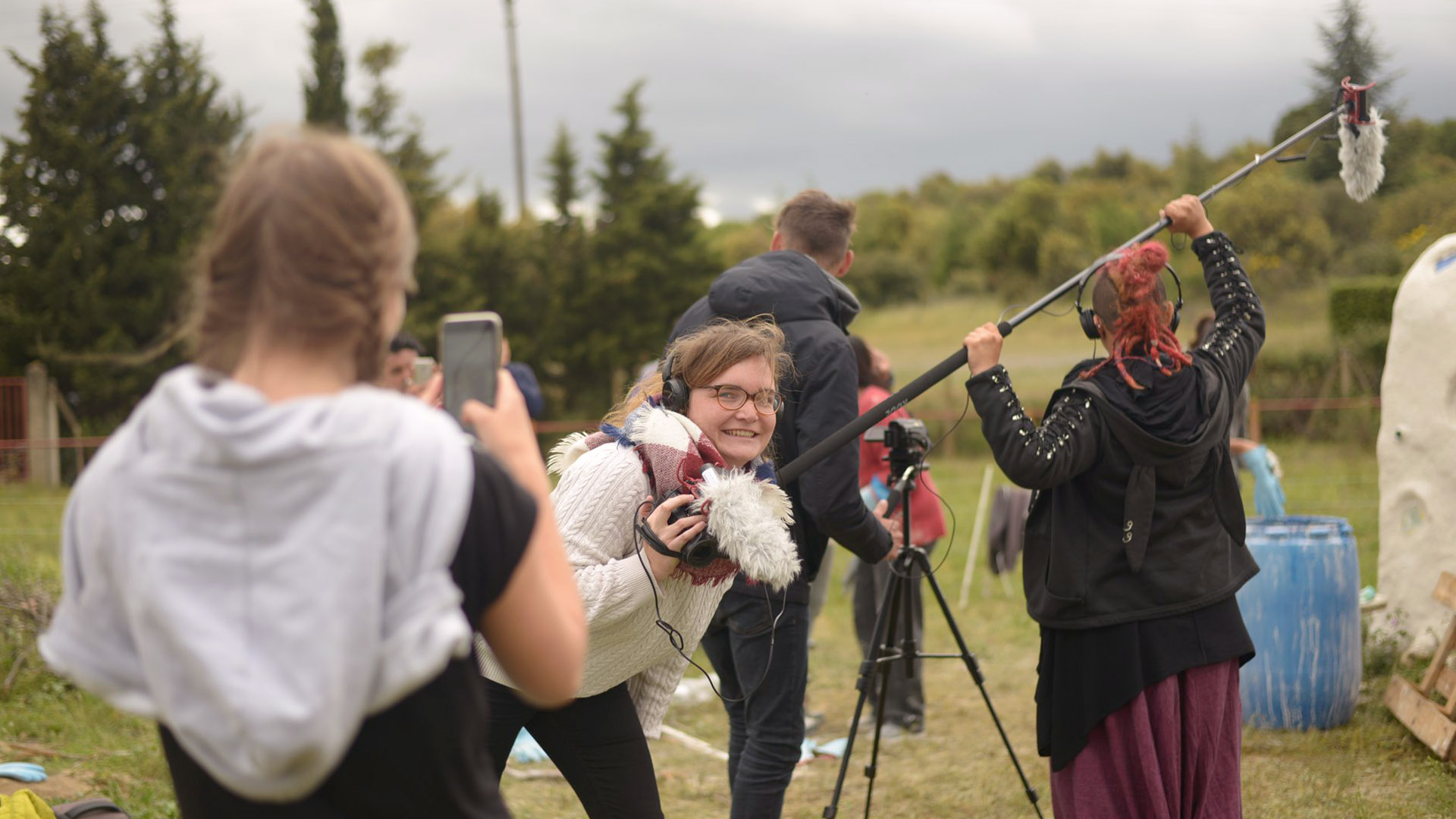 Our focus is on stimulating critical thinking through non-formal education, communication, photography and video-making. 
We offer communication training for NGOs, associations and volunteers and organise international volunteering projects to offer young people professional and social experiences outside their comfort zone.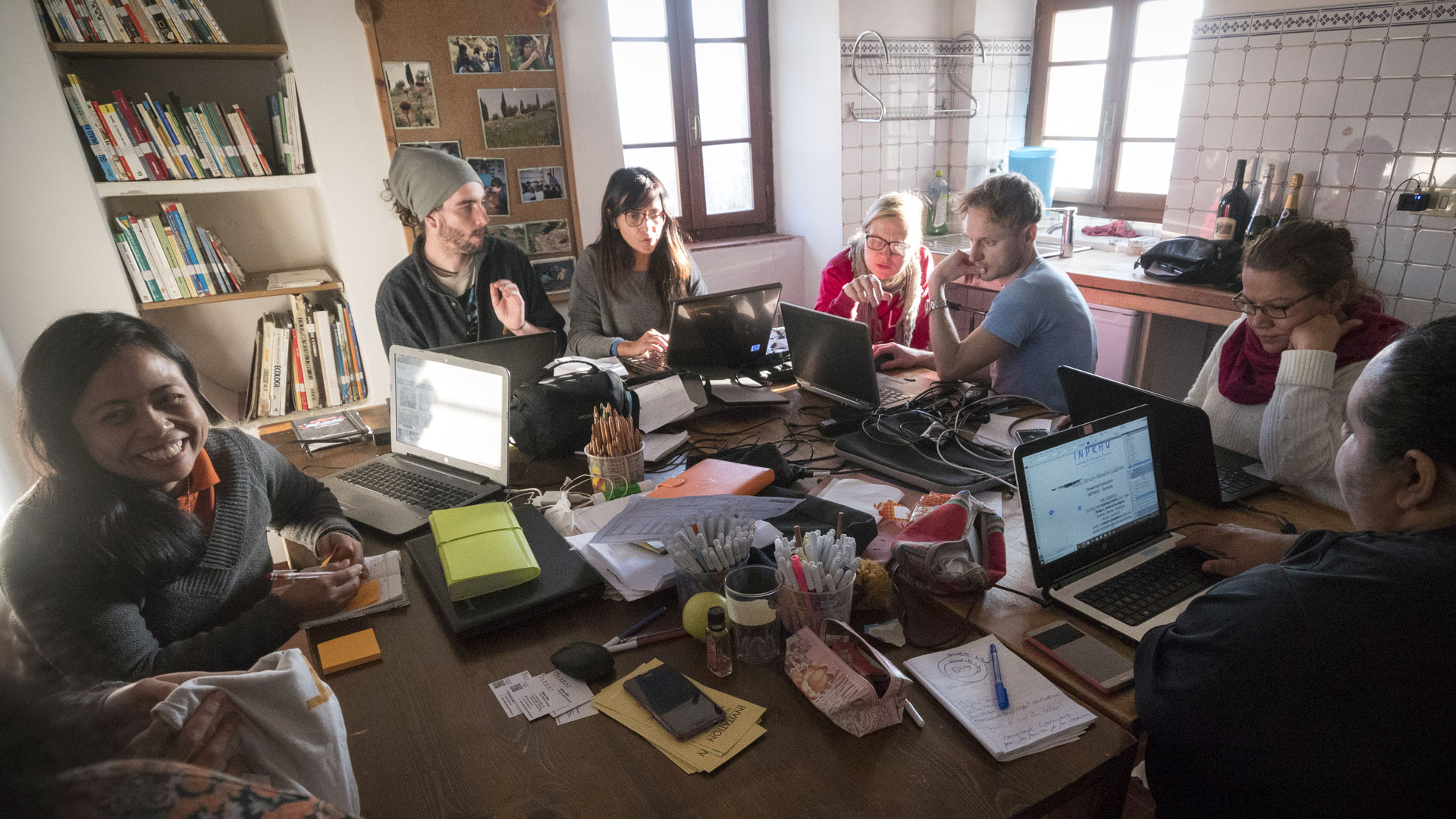 In a fragmented and polarised society, listening, dialogue and relationship-building are elements of social survival whose acquisition is now more urgent than ever.

Through our courses we aim to stimulate active citizenship and create more aware citizens, capable of caring for themselves, the community and the environment.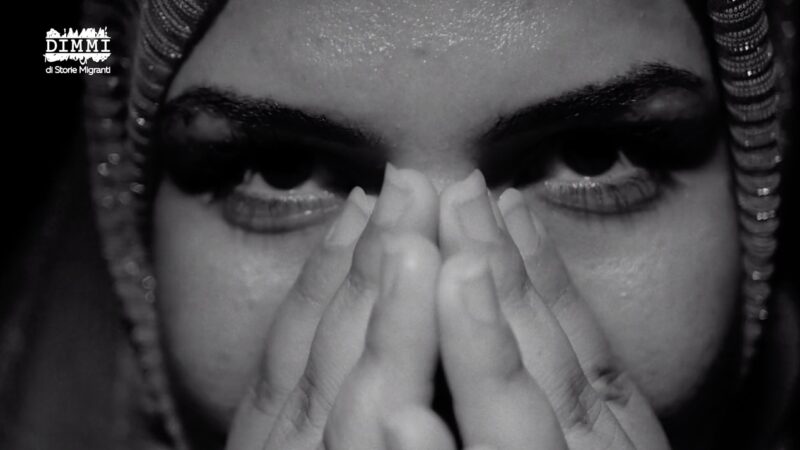 Build a new narration in Italy around the over-simplified topic of migrations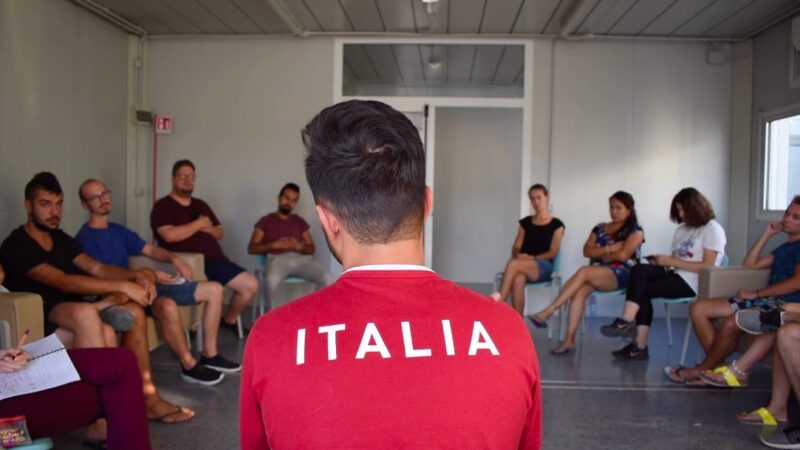 ESC volunteers bring support and solidarity to the local communities struck by the earthquakes of 2016 and 2017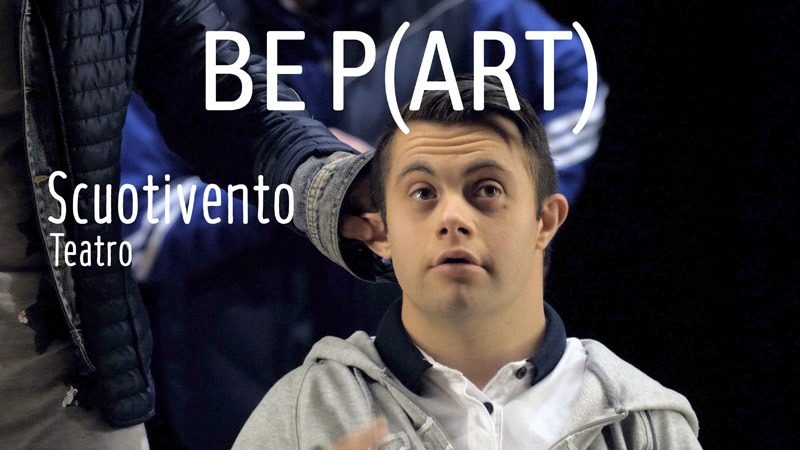 Countercurrent stories of imperfect humans