Activism Through Arts
and Multimedia Culture
Our mission is to create personal relationships through arts and produce multimedia content that engages and inspires young people to take action and become active citizens.
Training for Volunteers
We offer support to NGOs, schools and associations which want to implement communication practices in their projects, and for their volunteers. We design tailored trainings which aim to give the tools to become autonomous storytellers, inspire others and become change-makers.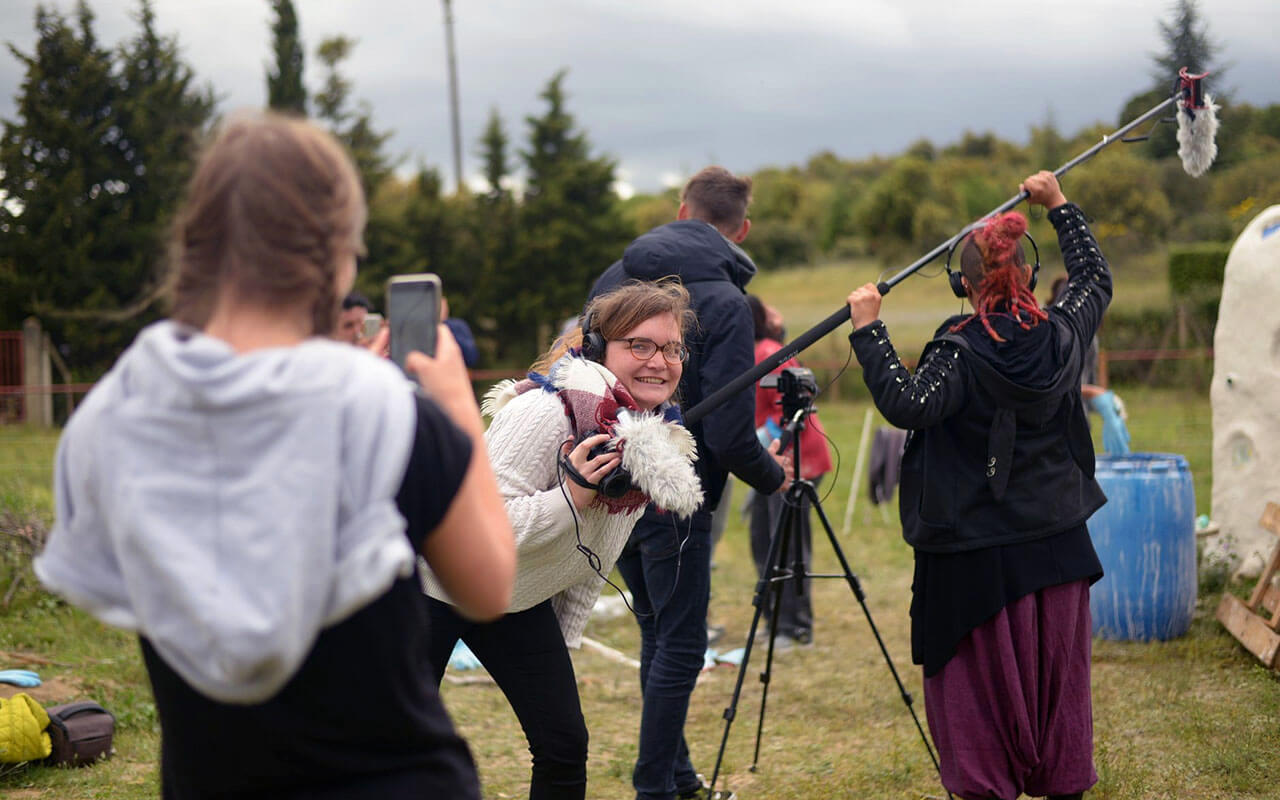 Photo: Alicia Vargas
Non-formal Education
We use non-formal education (NFE) to break stereotypes and analyze complex topics such as human rights, the environment, and democracy. We help young people face the challenges of our times, adding depth to each issue and setting up networks of individuals capable of understanding each other without prejudices.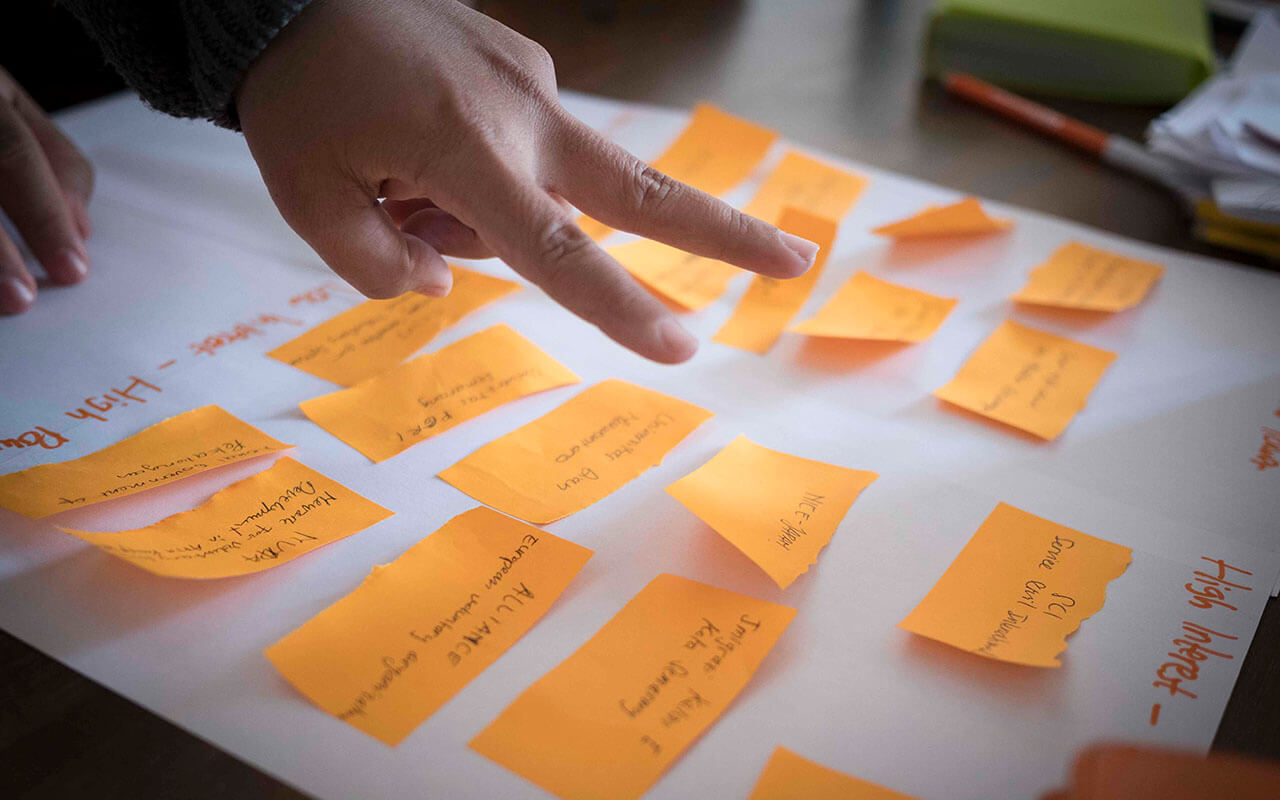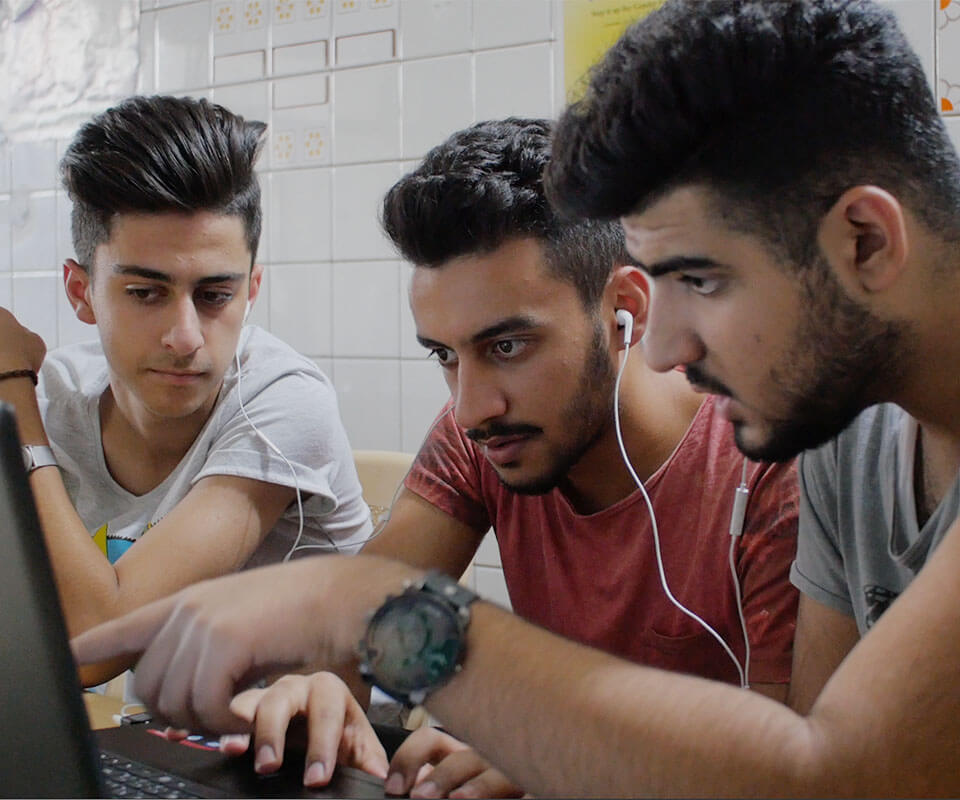 International Volunteer Exchanges
We design exchanges which offer opportunities to young volunteers in the frame of Erasmus+ programmes. We believe that happiness is a direct result of mutual understanding, and communication is at the core of it. In our exchanges, we challenge stereotypes and stimulate critical thinking through non-formal education practices, video-making, photography, and storytelling.
Art
We use art as a tool to educate, discover ourselves, build personal relationships, and stimulate problem-solving through creativity. We collaborate with artists who span different backgrounds: street art, music, acting, dance, circus, etc. We're open to create paths of inclusion through group work and trigger individual new passions.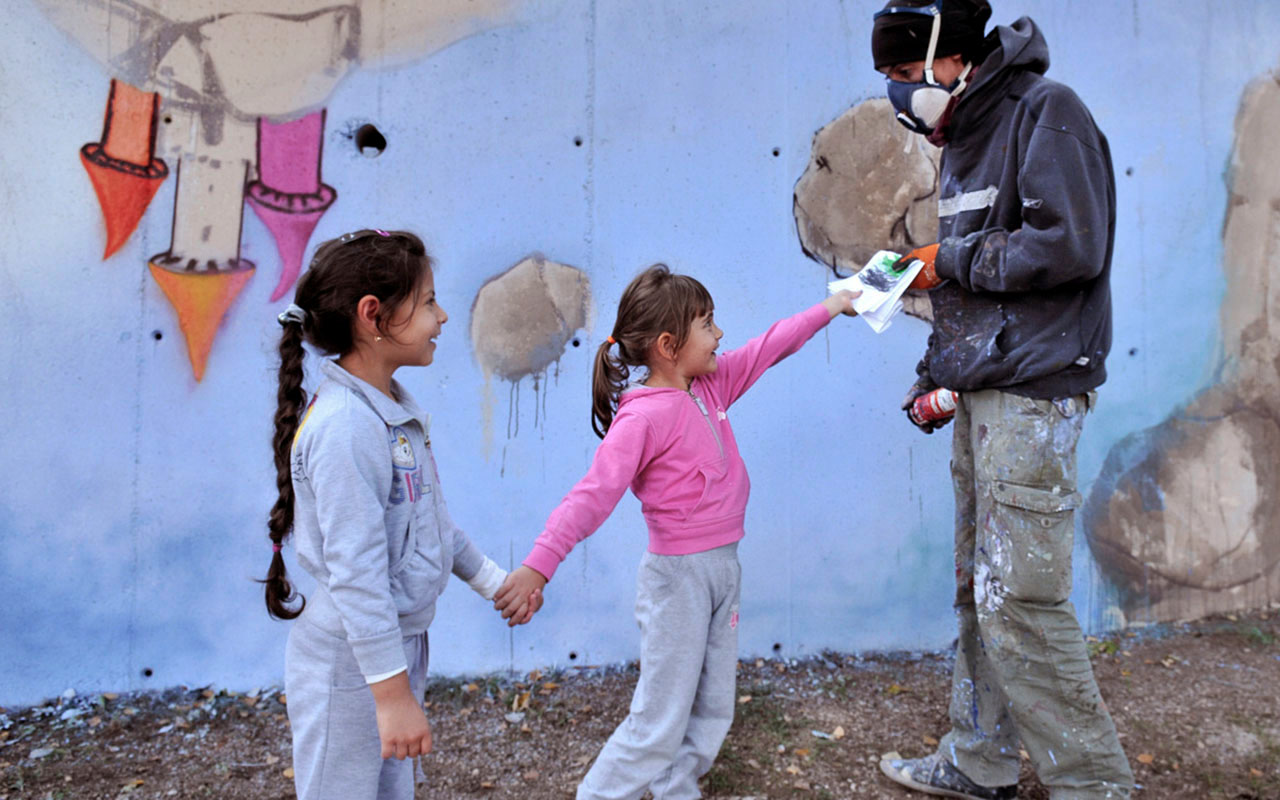 Photo: Alice BL Durigatto
Local Community Work
We work with communities around the world. We believe that community work and fostering collaboration are crucial to face the challenges of our times, too often permeated with individualism, hatred and polarisation. Through storytelling and multimedia production, we trigger participation and creativity of local communities and aim to empower them.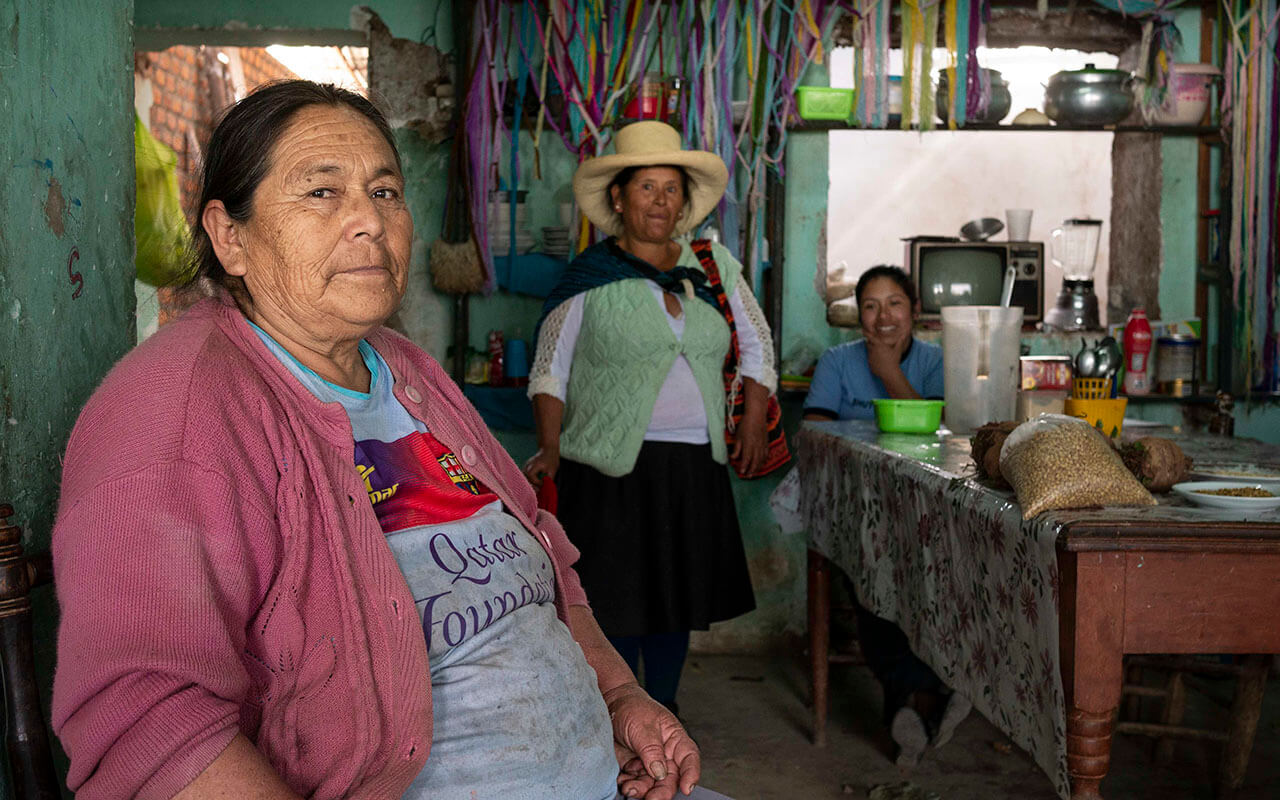 One project, eleven elders, two videos to tell stories of life within life after retirement
10 days in the Italian countryside. 36 youngsters. Non-formal education, storytelling, and one question: What is the meaning of home?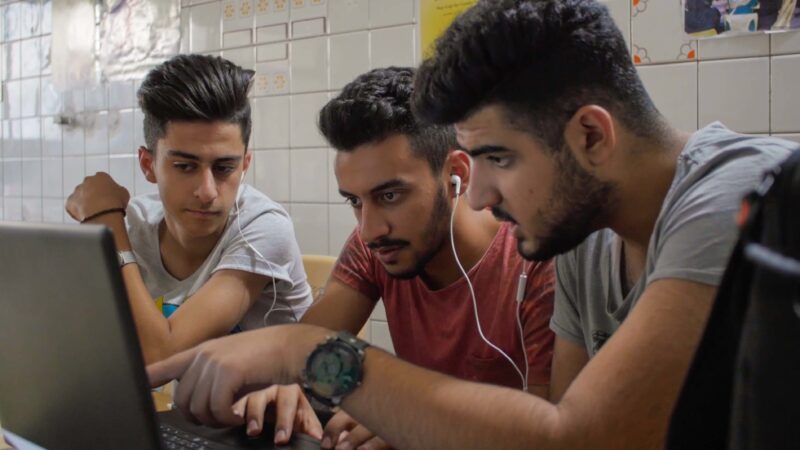 Video-making and photography to understand each other in a society soaked with judgment