Activism Through
Multimedia Culture.
Our mission is to create personal relationships and produce multimedia contents that, by telling our gaze on the world, inspire those who watch them to live an active citizenship.
Our background includes profit, however Primi Piani is not a service and we choose partners, projects and purposes to the extent that they reflect the association's objectives and ethical standards.
01
We build relationships
Interpersonal relationships are the heart of our work. Whatever the project, human exchange is the starting point that embodies the absolute value of mutual growth.
02
Let's break stereotypes
Our aim is to insert ourselves in the distorted and hyper-simplified reality promoted by the mainstream media, analysing and re-proposing each topic in a thorough and understandable way, giving voice to those who do not have it through the killing of stereotypes.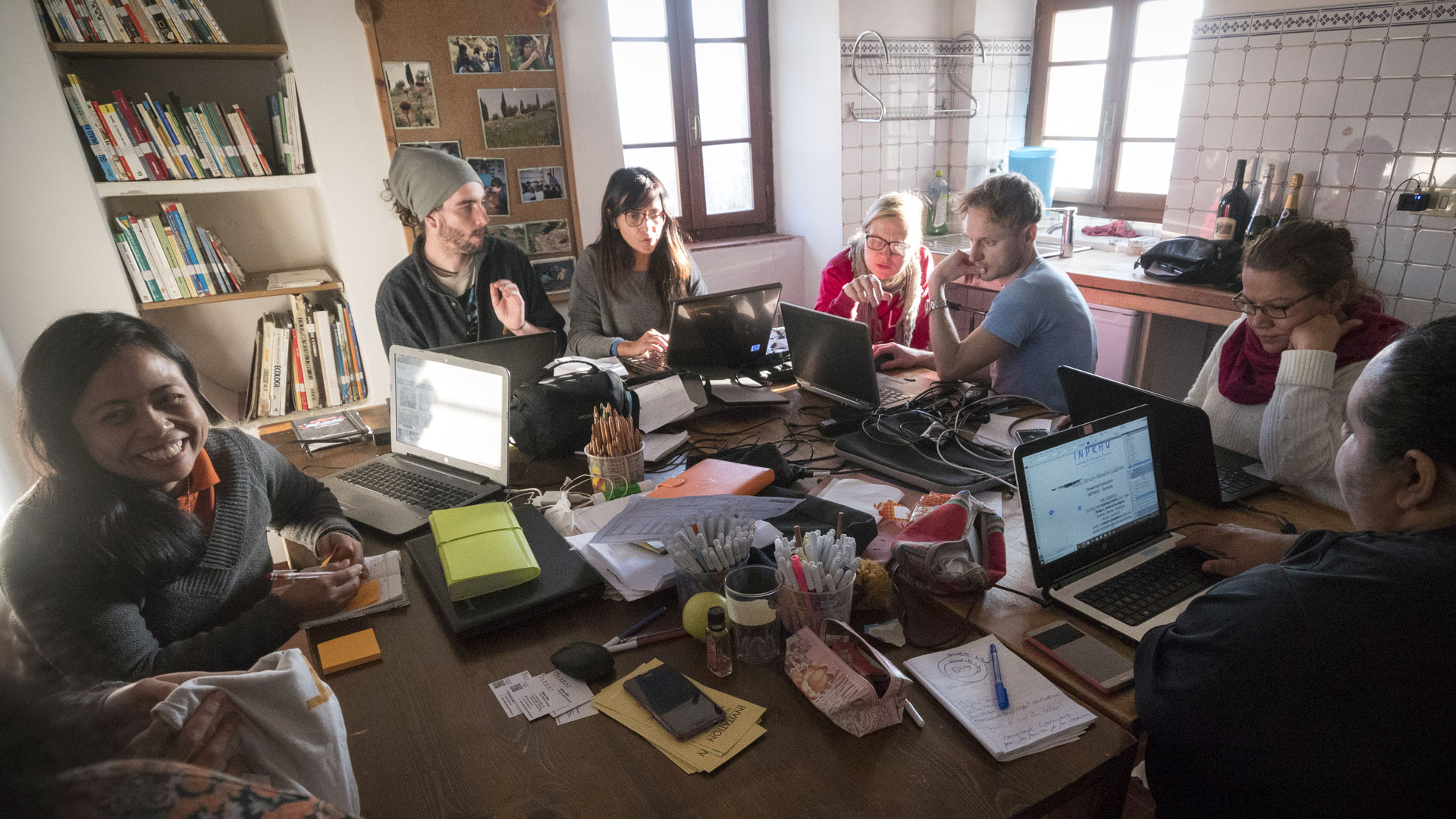 We have worked in war zones, slums, urban and rural contexts in Europe, Asia, the Middle East and South America. We put the individual at the centre and create activities and contents that stimulate personal growth.
Distribution uses the most effective tools based on the objectives, trends and technologies available.
We develop projects on social issues that we feel urgent; we take care of both internal and external communication and offer storytelling solutions that include fundraising, training and counter-narration campaigns.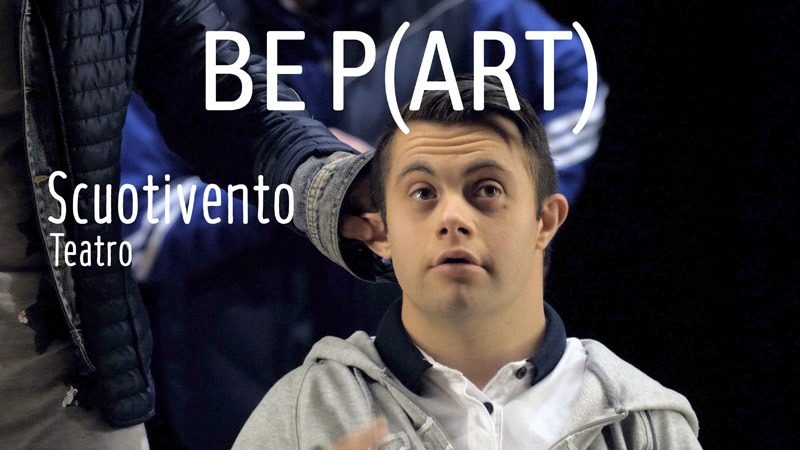 Countercurrent stories of imperfect humans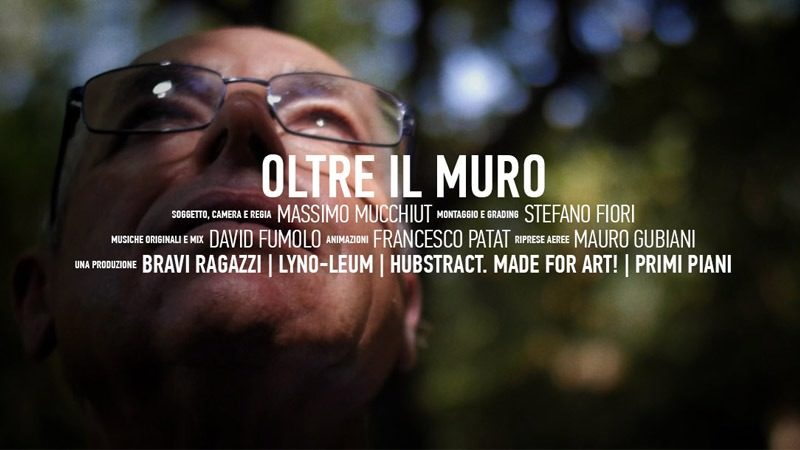 Acknowledging family in the tragedy and getting lost along the way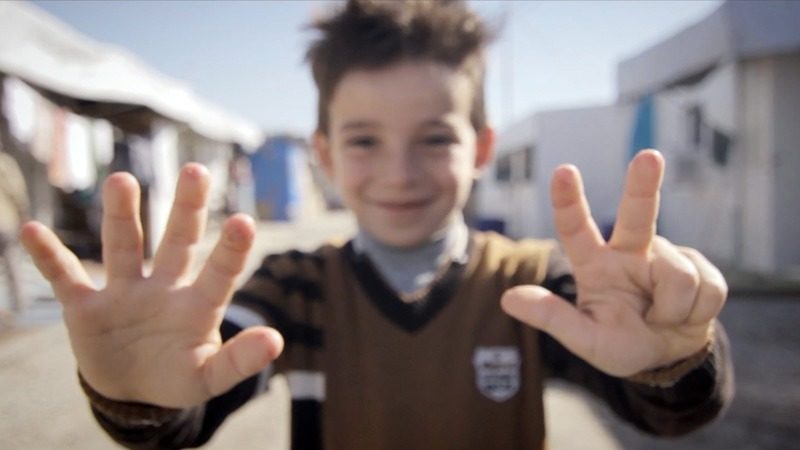 Alen is a little prince and the refugee camp is his magic kingdom